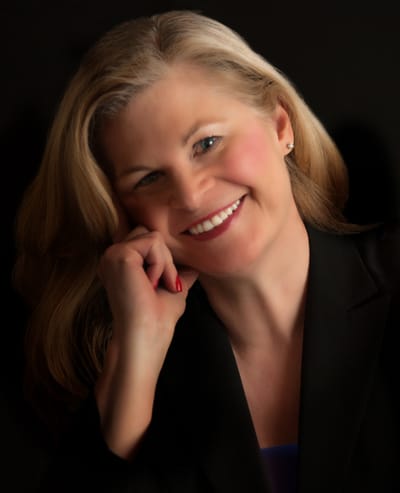 Looking for an engaging, knowledgeable, entertaining speaker that will keep your audience's interest and attention? You've come to the right place.
Janet Lawless
CEO and Founder Center for Threat Intelligence
Janet is CEO and Founder of Center for Threat Intelligence. Janet established a team of intelligence experts to build cutting-edge threat intelligence and insider threat programs, consulting, threat intelligence and insider threat training courses and a certification program for threat intelligence professionals.
Janet delivers engaging presentations at international conferences and corporate events. Known for her ability to engage her audiences through amazing real-life stories, her energy and enthusiasm for the topics is both thought provoking and fun.
In former leadership roles at Microsoft and Cisco, she created and managed global programs focused on compliance and security. In addition, she was the VP of Sales at a cybersecurity start-up and brings a wealth of knowledge in cybersecurity services.
Her engagements include presenting Insider Threat at the Overseas Security Advisory Council (OSAC) at the State Department and Lockheed Martin, to name a few. She is a keynote speaker and presenter at international conferences including ASIS International's Global Security Exchange (GSX), SecureWorld conference, and speaks on a variety of topics including threat intelligence, insider threat and shares her personal story of motivation from teacher to CEO and how you can make a difference as she has, it just takes an idea, a little creativity, and not accepting no for an answer.
She is a member of the United States Secret Service Cyber Fraud Task Force, InfraGard (a partnership between the FBI and members of the private sector), and the Washington State Fusion Center. Janet is the Chair Emeritus for ASIS International Puget Sound Chapter (an international security organization), the Chair Emeritus for the Pacific Coast Analyst Roundtable and a former Board Member for the American Red Cross and Big Brother/Big Sister organizations.
She volunteers for the American Red Cross and Community Emergency Response Team (CERT), maintaining the attitude of in an emergency, you need to be part of the solution, not unprepared and part of the problem. Janet also founded "PCs 2 Vets" and has provided over 1,000 laptops to veterans.
Speaking Themes and Topics:
Threat Intelligence
Insider Threat
Motivational speaker
Customized topics
Contact Janet directly at
jlawless@centerforti.com